Trails and Parks
Unwind with a stroll around The Village's extensive trail system throughout the community, or simply enjoy an afternoon outdoors within the eight acres of our beautifully designed parks and green spaces with a picnic or a game of catch with the family. Take advantage of The Village's communal spaces and bring your friends out for a game in our bocce ball complex, or reserve the field for your own gathering! Be sure to check out our community calendar to see what fun events The Village has coming up, like outdoor movies and live music.
CALENDAR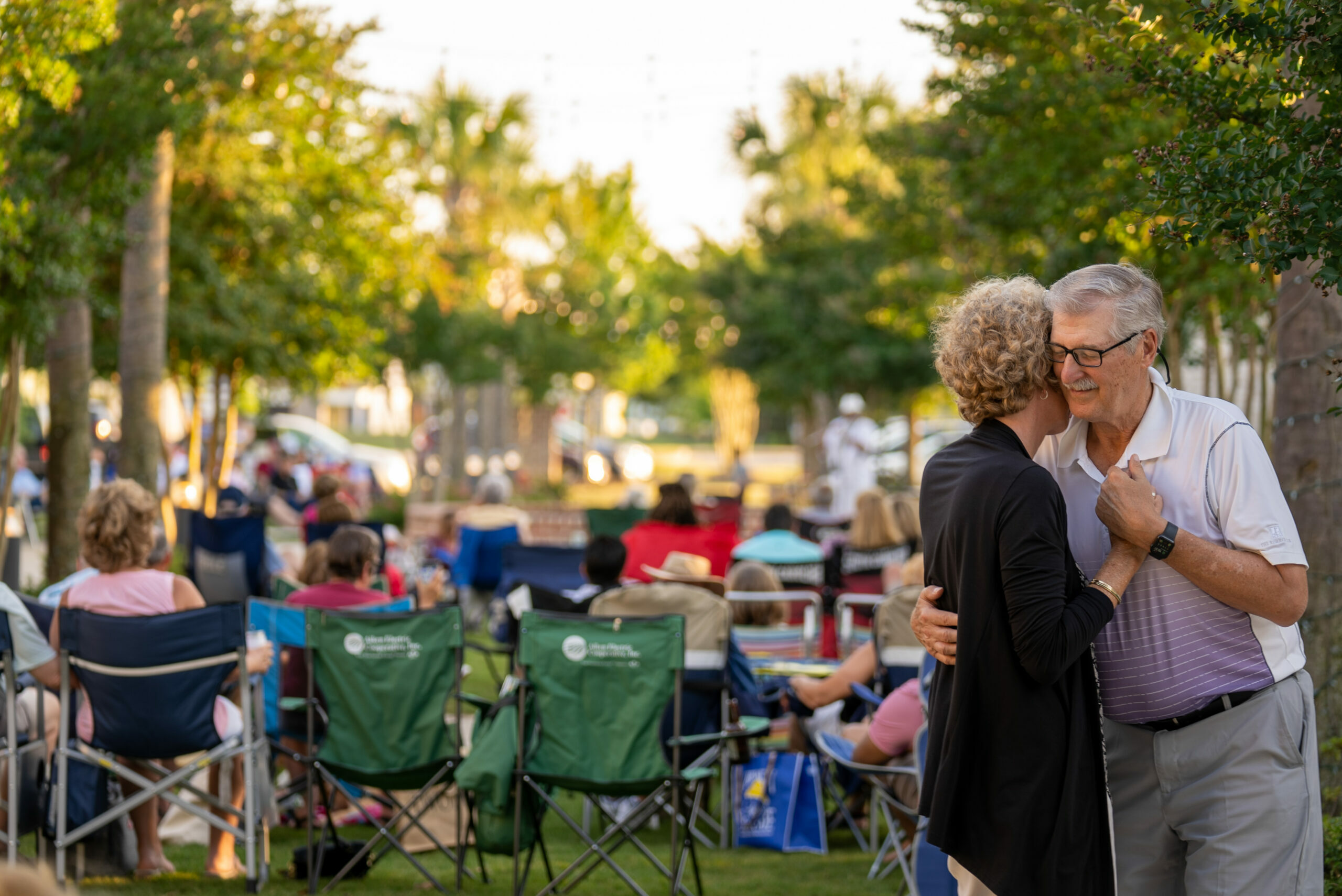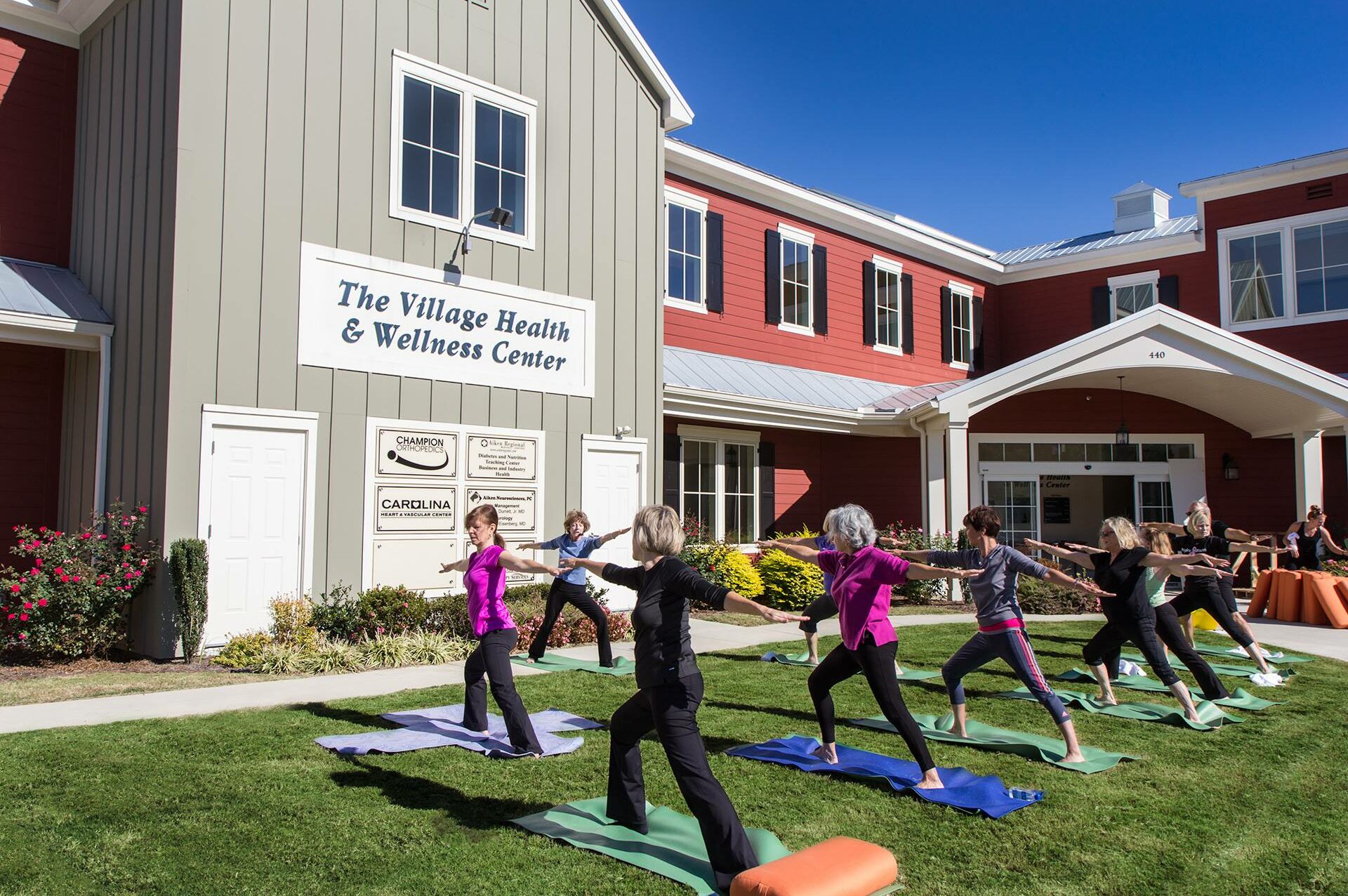 Village Fitness
Stay active and in shape at Village Fitness, a 22,000 square foot dedicated gym with a juice bar, an indoor saline swimming pool, a variety of group classes, cardio equipment, circuit training equipment, and much more!
LEARN MORE
Health and Wellness Campus
Keep yourself playing for years to come with convenient access to The Village's Health and Wellness Campus! With some of the area's leading medical professionals, this campus houses everything from general practitioners, orthopedic specialists, to an imaging center and more.
LEARN MORE