Aiken, SC – Low Cost of Living and Tax Friendliness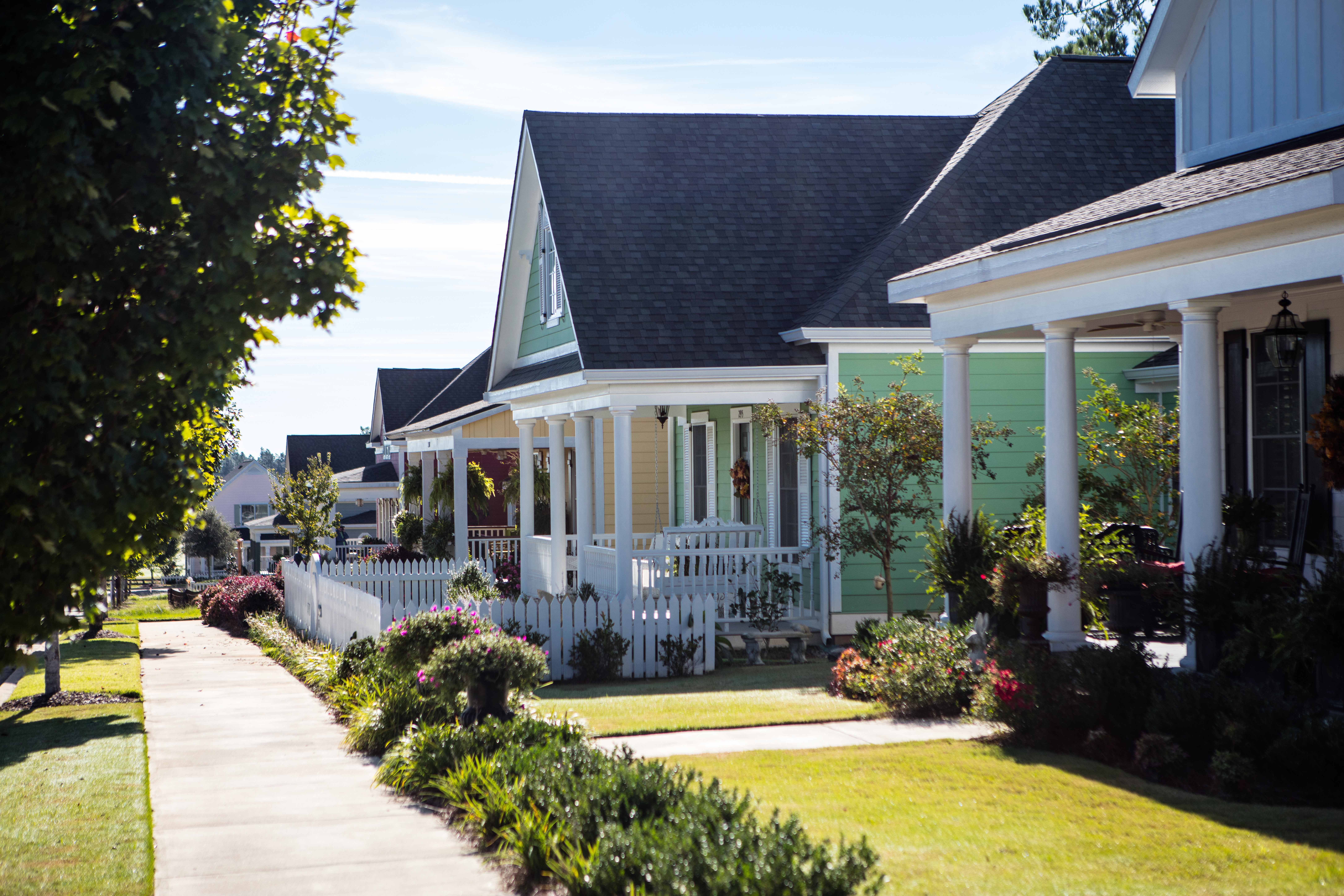 Thinking of taking a new job, relocating, or retiring elsewhere? Find out why South Carolina and Aiken should be at the top of your list to check out. From the white-sandy beaches to the rolling hills, all the way to the Appalachian Mountains, there's something for everyone in South Carolina.
Cost of Living South Carolina
According to TheGetAway.com, South Carolina ranks in the top 10 Cheapest States to Live and had this to say about the Palmetto State, "Of all of the reasons to move to South Carolina, the low cost of living, which is almost 13% lower than the national average, might just be the last. Almost everyone that enters the Palmetto State falls in love with it." And while South Carolina housing is 13% below the nation's average, here in Aiken, we boast housing costs 36% below the national average.
On top of housing costs, the cost of food, transportation. and healthcare in Aiken is 15% – 60% less than many major metropolitan regions and as much as 40% less than other prevalent retiree destinations.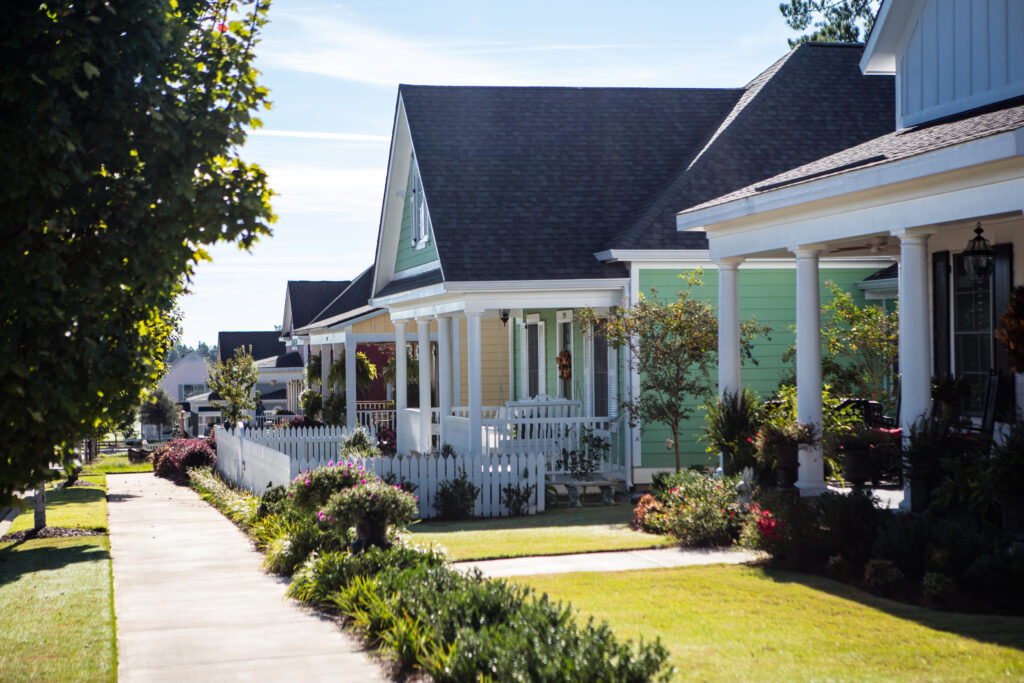 South Carolina Tax Friendliness
According to WalletHub, South Carolina ranks as 9th best for least tax burdensome state. WalletHub looked at individual income taxes, property taxes, and sales and excise taxes.
South Carolina has six income tax brackets that range from 0%-7% on income. Also, unique to South Carolina, is a 44% exclusion, or subtraction, on capital gains. This nearly cuts the 7% state tax on capital gains in half. Additionally, inheritance is not taxed in South Carolina.
Military and retirees enjoy the biggest tax breaks in South Carolina, with cheatsheet.com ranking South Carolina as the #2 state in the nation for best retiree tax breaks. South Carolina gives a full income tax exemption on Social Security retirement as well. In the Palmetto State, retired military over the age of 65 can deduct the first $30,000 of military retirement pay from their income taxes. People younger than 65 can deduct $17,500 of their military retirement pay.
South Carolina's property taxes are among the lowest in the country. The median effective property tax rate is only 0.57%, according to smartasset.com. According to TaxFoundation.org, South Carolina ranks 9th best in the U.S. for most tax-friendly local taxes. Aiken has an 8% sales tax when combining state, county and city taxes.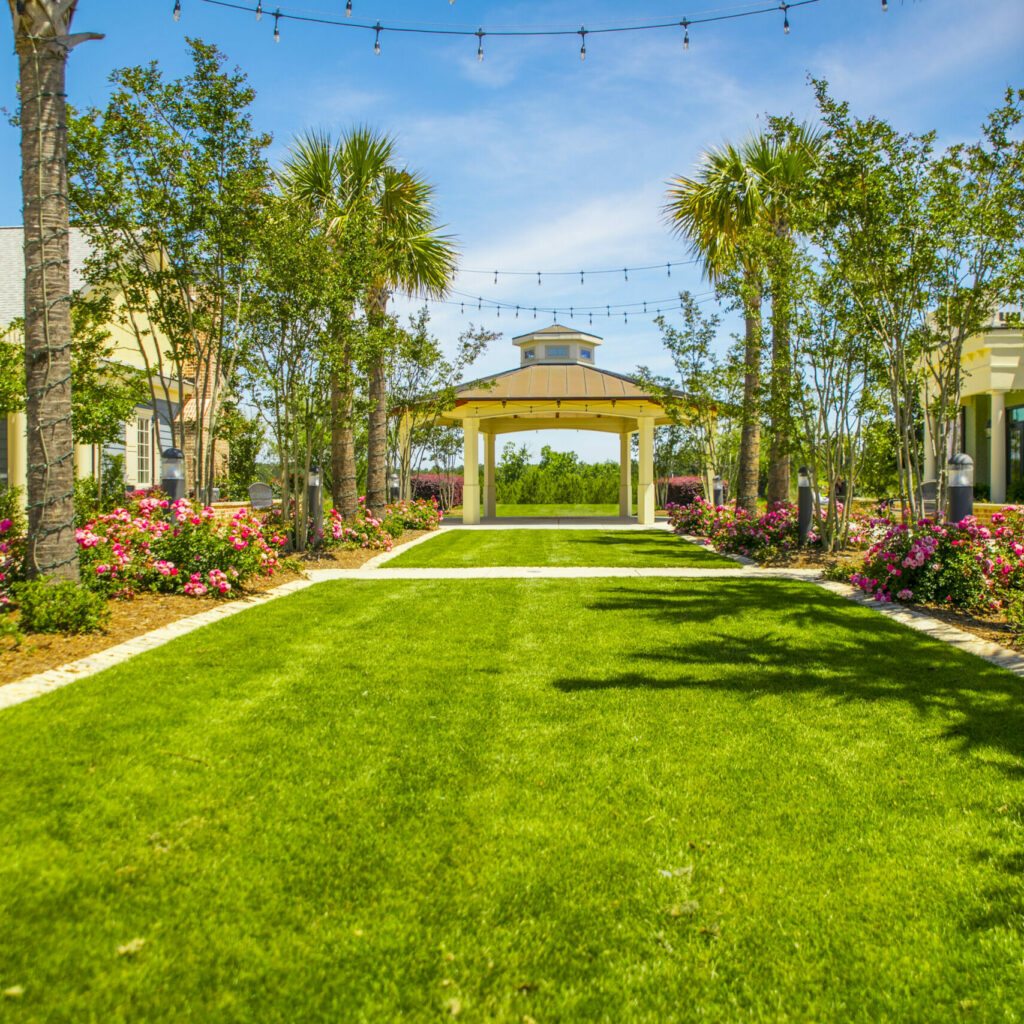 Many visit South Carolina for its beauty and history, but fall in love with all that it has to offer and never leave. It's easy to love where you live when your dollar goes further. Of all metropolitan areas measured in South Carolina, North Carolina, and Georgia, Aiken has the lowest cost of living composite index listed, according to the Council for Community and Economic Research.
Interested in learning more about the cost of living in Aiken, SC and The Village at Woodside? Contact us below for more information.