Leading an Active Adult Lifestyle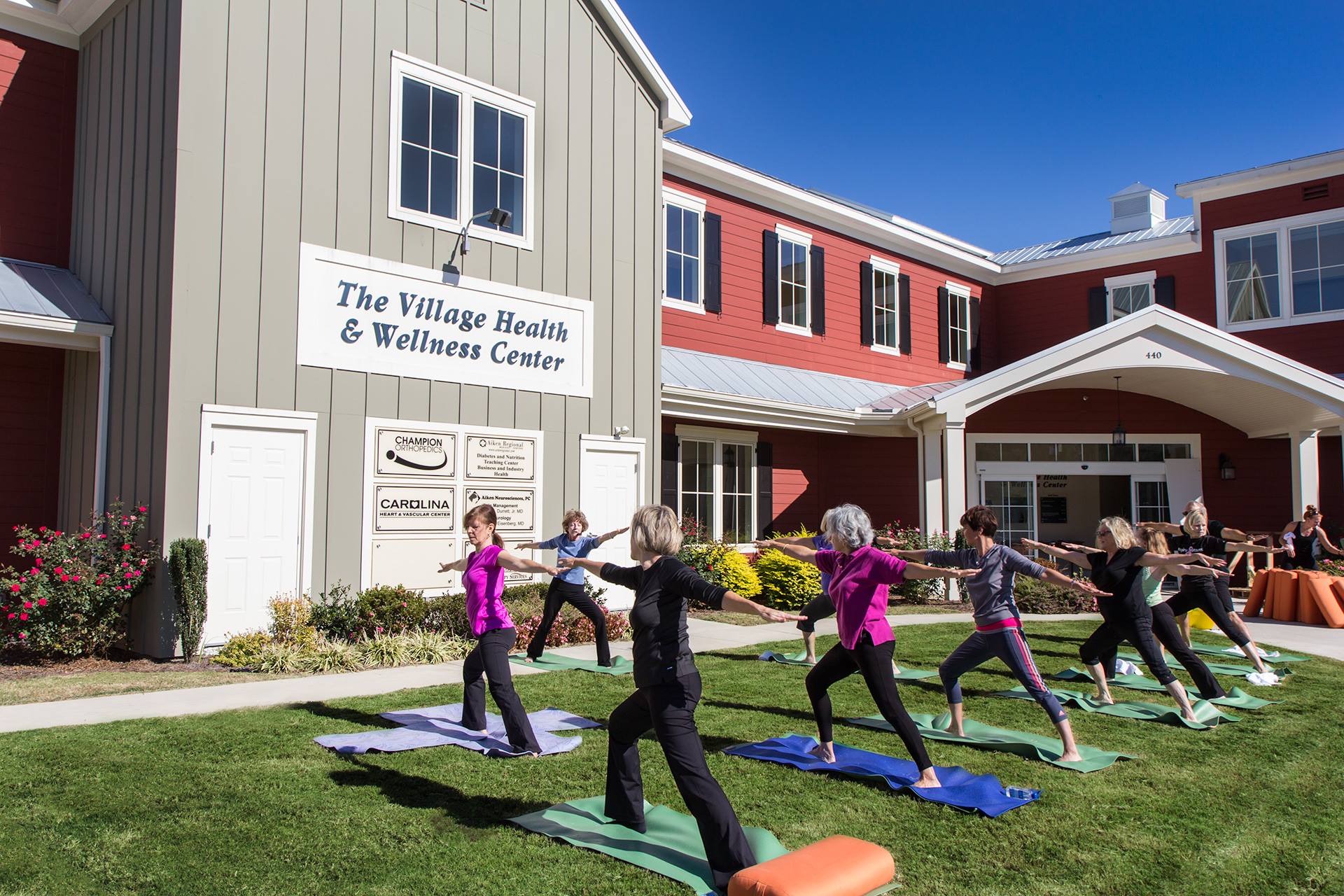 As most of us know, physical activity, outdoor recreation, and regular positive social interaction all have a major impact on general well-being. Even if it's making an effort to go for a 30 minute walk in the evening, practicing yoga, trying out a new hobby, or joining a quilting club, putting in the effort to maintain a balanced and active lifestyle with healthy daily routines and stimulating new experiences could add decades of cheerfulness and vitality to your lifespan.
Maintaining such vibrance comes naturally when living in communities like The Village at Woodside, designed for those seeking to incorporate an active lifestyle into their day-to-day lifestyle! Located in Aiken, South Carolina, this masterfully developed community has become synonymous with the active adult lifestyle that so many of our residents were seeking when they moved here.
Sports, Gyms, and the Great Outdoors
For those who prefer slow paced outdoor activities, try your hand at either fishing, golf, or Bocce Ball! Not only are these activities fun, but are considered to be beneficial due to the mental strategy, cardio, and stress reduction woven into each sport. When enjoyed in ideal weather, these pursuits and the accompanying Vitamin D intake will noticeably aid the body through mood improvement as well as healthy immune support. With an estimated 216 sunny days a year that Aiken provides, The Village at Woodside is the perfect location to get consistent doses of this sunny and essential supplement.
If you're looking for a more direct approach to your fitness routine, check out The Village at Woodside's own Village Fitness, a locally owned and operated gym offering a variety of upscale amenities including a heated indoor saltwater pool, exercise machines, access to certified personal trainers, access to over 200 fitness classes, spa services, and even a smoothie bar. From basic to completely personalized, this gym offers everything you'll need to meet and maintain all of your fitness goals.
Getting Out and About
Staying active socially and mentally is just as important! Don't forget to get out and see what your surrounding area has to offer with shops, cafes, or restaurants. Go see a play, enjoy a locally sourced dining option, or treasure hunting at your favorite boutique on the downtown strip. Meet new lifelong friends with a membership at The Reserve Club at Woodside and create opportunities to socialize and network with like-minded neighbors. As host to over 60 social clubs and activity groups, this dedicated and luxurious Club features numerous ways to embrace commonalities while enjoying world-class amenities, including a Golf Pro Shop, four distinct dining venues, a resort-style pool, a piano bar, and so much more.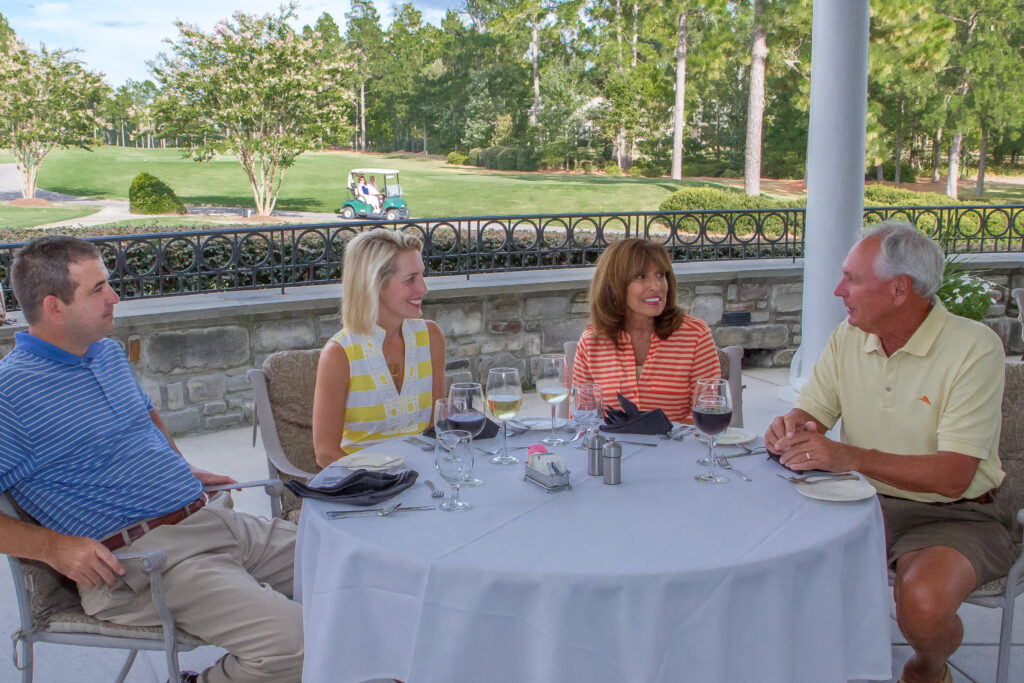 The Village at Woodside Lifestyle
Cultivating a healthy way of life through activities like these, or any others that you find bring you fulfillment and satisfaction, is a prerequisite to creating the lifestyle you deserve! The ideal mix of comfort and convenience enriches the quality of each day. With activities like golf and horseback riding just as easily accessible as national retail shopping, spa days, a picnic in the park, or weekend Pilates, there's no shortage of avenues with which you can be active every day.
Interested in learning more about The Village at Woodside lifestyle? Contact us for more information!